The Top Roofing Company in North Conway NH
As a leading roofing company in North Conway, NH, Pro Roofers takes pride in our commitment to providing cutting-edge roofing solutions that are both top-notch and long-lasting. Contact our roofers in North Conway NH today!
Contact Us
"*" indicates required fields
The Best Roofers in North Conway NH
When it comes to roofing solutions, Pro Roofers stands out as the most dependable and respected choice for homeowners and businesses in North Conway, NH, and the surrounding areas. Our unwavering commitment to excellence shines through in every facet of our services, guaranteeing you nothing less than top-tier results.
We provide a variety of high-quality roofing products tailored to suit your unique preferences. Whether you prefer the timeless elegance and durability of asphalt shingle roofing or the modern allure of metal roof installations, the decision is entirely yours!
For all your roofing requirements, place your trust in Pro Roofers – your dedicated partners in creating secure and trustworthy roofing solutions. Get in touch with us today for a roofing experience that exceeds your expectations.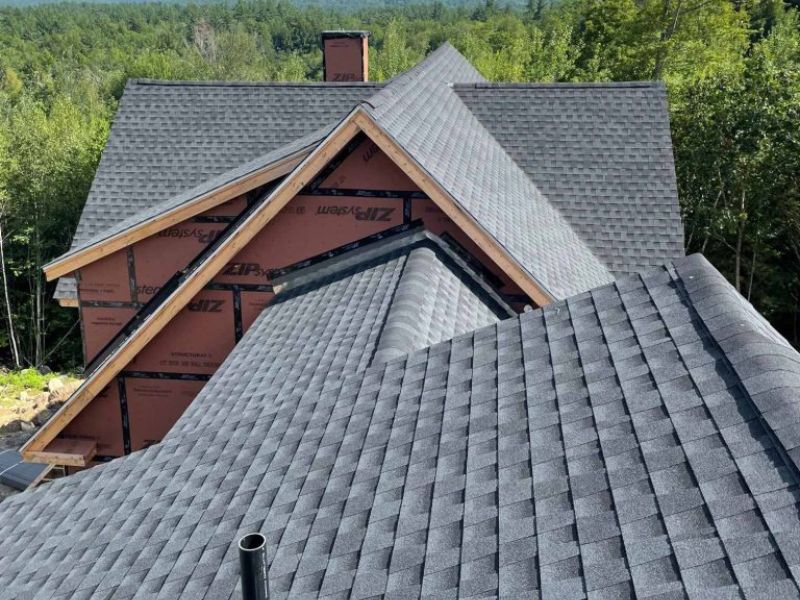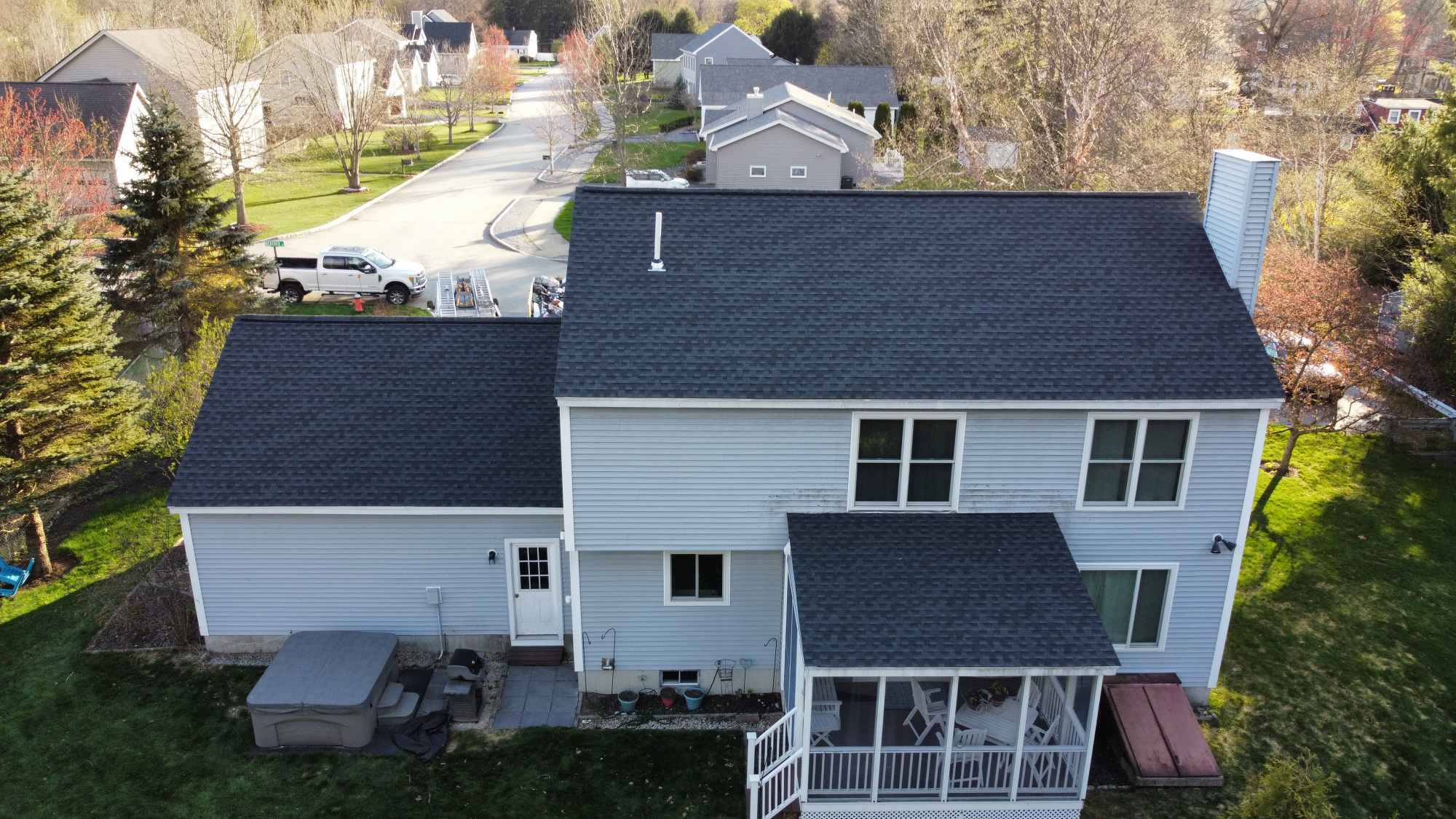 Pro Roofers is the premier option for exceptional residential roofing services in North Conway, NH. Whether you're in need of roofing for a new construction project, a roof replacement, or repairs, our team possesses the skills and expertise to ensure that you have a top-quality roof to shelter your home.
The protection and aesthetic appeal of your home are of paramount importance, and your roof plays a pivotal role in both. With a wide range of roofing materials at our disposal, we are equipped to provide a customized roofing solution that perfectly aligns with your requirements. Rely on Pro Roofers for all your residential roofing needs and experience the pinnacle of roofing craftsmanship.
The roof of your building serves as the primary defense against the elements, safeguarding your valuable investment. Guarantee the highest level of quality and protection by selecting the finest option available. Whether it's for new construction, roof repairs, ongoing maintenance, or replacement, our proficient and seasoned team is dedicated to addressing all your commercial roofing requirements in North Conway, NH.
Choose Pro Roofers for unmatched commercial roofing solutions in North Conway, NH, and the neighboring areas of New Hampshire. Our commitment to quality and reliability remains unwavering in all our roofing endeavors. Safeguard your commercial property with our expert care and experience the transformative difference today!

Snow & Ice Removal North Conway NH
Gutter Cleaning & Repair North Conway NH

Chimney Repair North Conway NH