WE ARE THE LAKES REGION NH ROOFER YOU'VE BEEN LOOKING FOR
Pro Roofers is a contemporary roofing company providing Lakes Region, NH homeowners with top quality roofing services second to none. Whether you need your roof repaired or replaced, you can rely on Pro Roofers to do the job right.
Professional Lakes Region NH Roofers
Pro Roofers uses durable materials, expert ability and polite customer service to separate us from the rest. Whatever your roofing needs, Pro Roofers delivers the results you expect.
100% Satisfaction Guaranteed
Our talented team has experience with a variety of roofing material so they can help you choose what works best for your Lakes Region home or business. Our craftsmanship is second to none, so you can be confident that the work will be installed by experts in the field. We guarantee that you'll be happy with your new roof and we stand by everything we do.
Top Quality Materials
We will help you choose the best quality materials to suit your needs. Our experience with different types of roofing material will help us choose the best one for your home.
LOCAL LAKES REGION NH ROOFING CONTRACTOR SERVICES
Residential and Commercial Roofing in Lakes Region NH
Pro Roofers is a Lakes Region, NH roofer you can trust, providing high quality materials and craftmanship to make sure your roof is always safe and durable. Our roofing services include shingle replacement along with gutter and skylight installation. Our wide range of products include both asphalt and metal shingles. We're always here to help and answer any questions.
A Local Lakes Region NH Team You Can Trust No Matter the Project
If you require a reliable and experienced roofer in the Lakes Region, NH area, Pro Roofer is your first choice. We provide a variety of roofing services including installation and repair. We also offer roof maintenance along with gutter repair and replacement. Call to learn more or schedule a free consultation.
ROOFING REPLACEMENT IN LAKES REGION, NH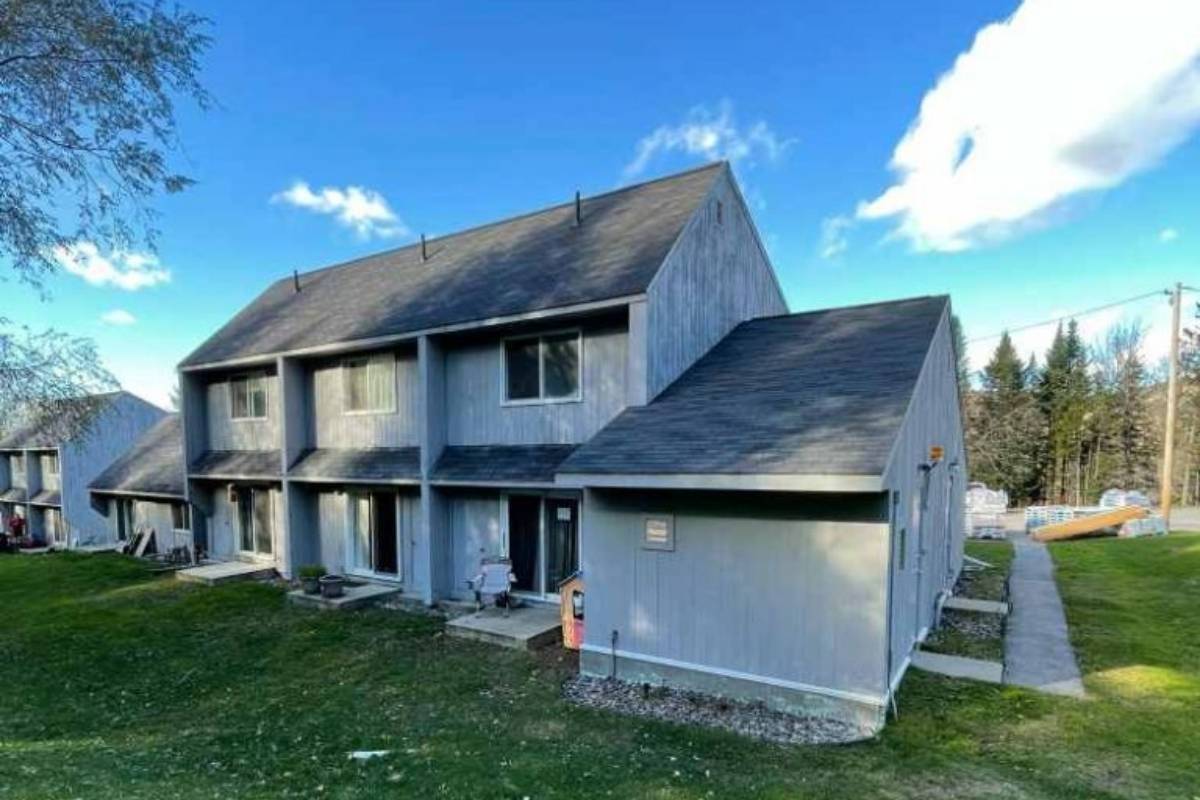 Asphalt Shingle Roofers in Lakes Region, NH
Asphalt shingles are a very popular material because they are durable and available in a variety of colors and textures. If you need to have the asphalt shingles on your roof replaced, Pro Roofer will start by measuring the area first before helping you select the best asphalt shingles for your roof.
Looking for a Metal Roofing Contractor in Lakes Region, NH?
Some homeowners or commercial property owners prefer metal roofing because of its reliability and durability. They last for a long time and are low maintenance. Metal roofs are available in many different styles and colors to compliment your home or business.
Pro Roofers in Lakes Region, NH uses Max Seam Panels for metal roofing projects. These standing seam metal roof panels are manufactured with pre-painted galvanized steel or aluminum. There are different styles and colors to choose from.
For more information on Max Seam Panels or to schedule a free consultation, contact Pro Roofers in Lakes Region, NH today.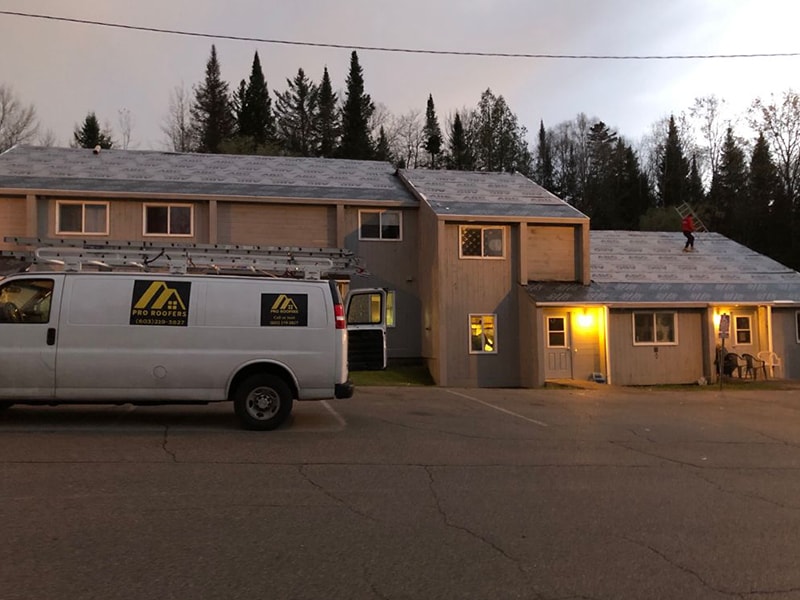 Residential & Commercial Roofing Services Lakes Region NH

Roof Installation Lakes Region NH

Roof Repair Lakes Region NH

Roof Maintenance Lakes Region NH

Leak Repair Lakes Region NH

Snow & Ice removal Lakes Region NH
Gutter Cleaning & Repair Lakes
Region NH

Chimney Repair Lakes Region NH
The Lakes Region NH Roofing Authority: Pro Roofers NH
Have a question about your roofing project?  Let's talk!
Lifetime Limited GAF Warranty
If you are a Lakes Region, NH homeowner in need of a new roof, you can't go wrong by choosing Pro Roofers. Not only does our team of experienced professionals provide top-quality workmanship, but we also offer a GAF Lifetime Limited Warranty on all new roofs that we install. Contact us today to schedule a free consultation. We look forward to serving you!